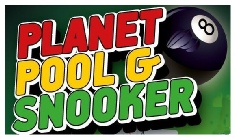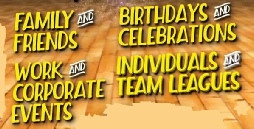 Planet Pool and Snooker.The Entertainment Venue.
No Membership Required.
Jersey's Undisputed No1 Cuesports Hall & Bars.
The perfect venue for fun with your friends!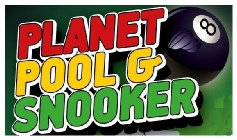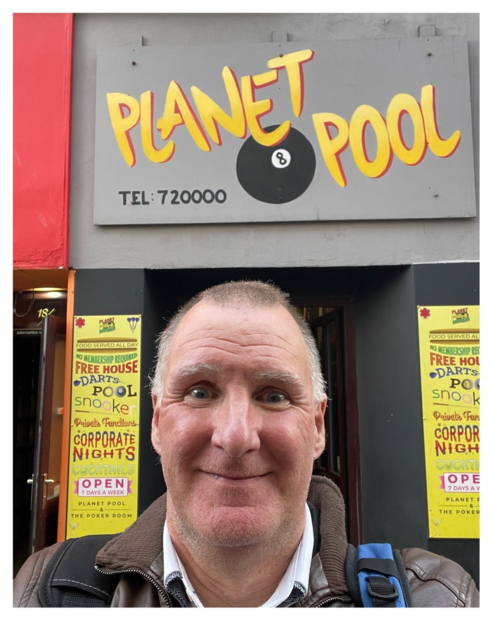 You all know me as, "Robbie" and I have been part of the CI Internationals for about 10 years and played in the Jersey B team and more importantly been the person taking the photos and updating the website.
It has been a great pleasure doing this and met so many wonderful and nice people and looking forward to this year. This is a great event, which has been very kindly put on by and run by Paul Bolton for the last 20 years and may there be many more to come in the future.