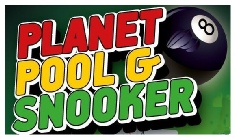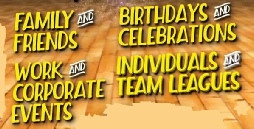 Planet Pool and Snooker.The Entertainment Venue.
No Membership Required.
Jersey's Undisputed No1 Cuesports Hall & Bars.
The perfect venue for fun with your friends!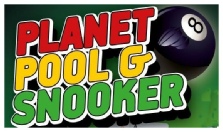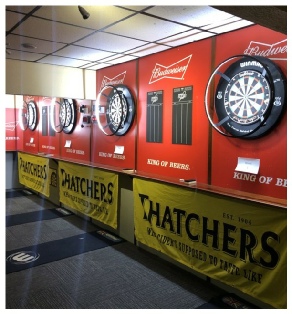 Come down and play in our brand new
"State of the Art" darts area.
Four superb darts boards and electronic scoreboards.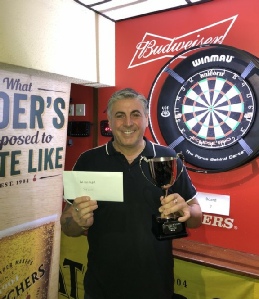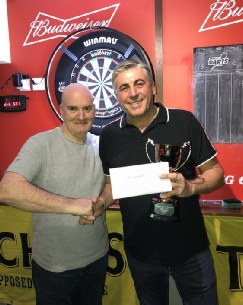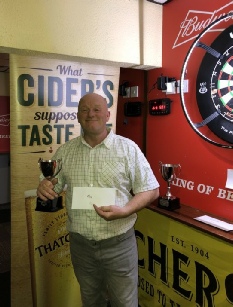 Jersey Open Darts Championships 2019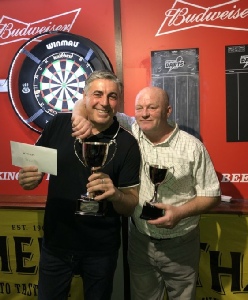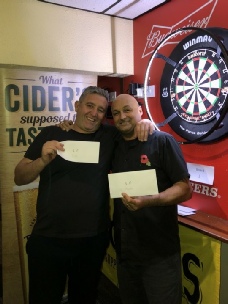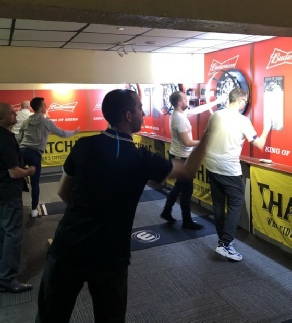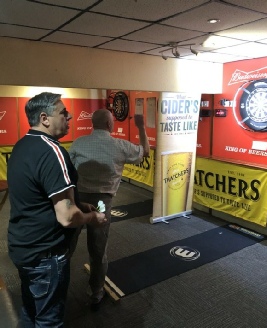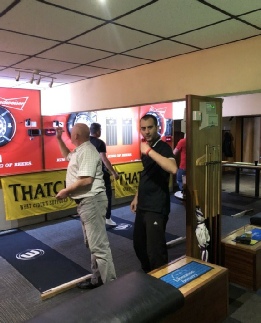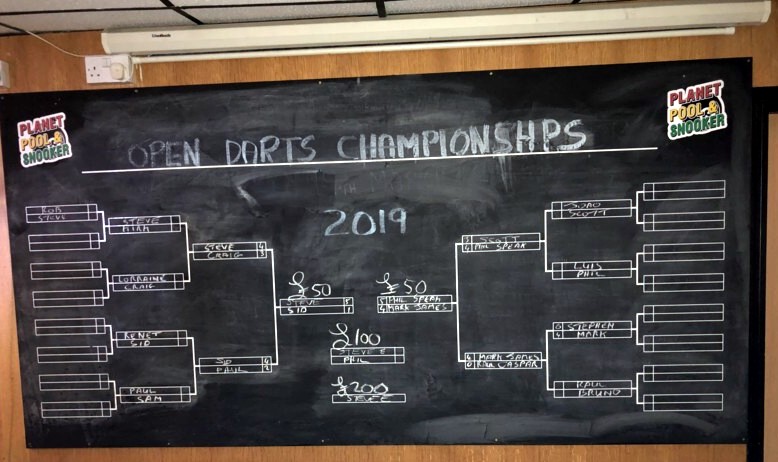 Steve Eusebini beat Phil Spear 6-3 to become the Jersey Open Darts Championship 2019, held at Planet Pool and Snooker.