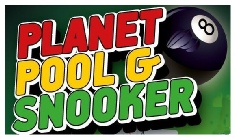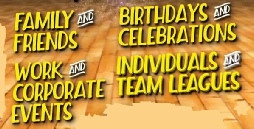 Planet Pool and Snooker.The Entertainment Venue.
No Membership Required.
Jersey's Undisputed No1 Cuesports Hall & Bars.
The perfect venue for fun with your friends!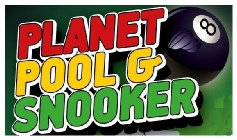 Matt Barker
Team Captain
I was taught to play pool by none other than Paul Bolton as a 12 year old after meeting Orrin Hughes at school and being invited up to join "juniors". I loved it straight away and dedicated myself to it before representing Jersey at the Ommorroo Hotel in my first tournament. Then as I got older and improved, I began to represent the Channel Islands, attending multiple World and European championships at Under 18 and Under 23 level. As a CI team our best finish was losing semi-finalists on a few different occasions which was a huge effort given some of the players we were up against are now some of the best in the world and many professional (some at snooker) and my best singles run was losing in the quarter finals at the Europeans in Malta.
My best achievements so far would be:
3 x Channel Island International team event winner. Twice as captain, once with Jersey A and once with Jersey B.
2017 Channel Island International singles event winner.
2015 Men's Jersey Singles Champion
2014 U23 world team player – finishing 2nd in the averages in the 2014 world championships.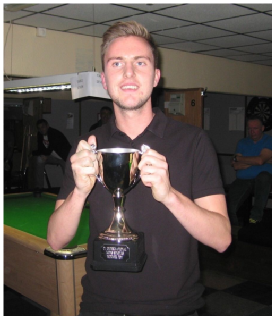 Brett Campbell
Been playing pool since 5 years old.
I have multiple titles at pool including this event.
I have multiple island championships.
I have a European trophy in a 5 man team event in Malta.
I used to be the junior coach.
I am a century breaker at snooker.
And love all cue sports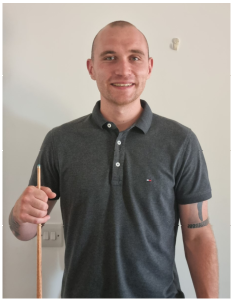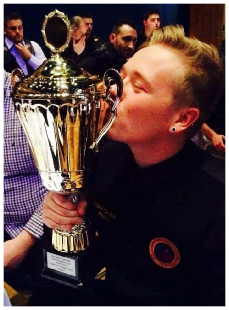 Ryan 'Milky' Shaw
My first pool tournament was at the age of 5 barely being able to see over the table! Paul spotted some talent and Ryan began at Junior training in Jersey, a number of local and channel island titles later, Ryan became the u21 European champion in 2014 and became part of the Mens European pool team in 2015. After a long break away from the baize he has dusted off his cue and is returning to compete for this memorable event!
Jordi Etchells
Won the channel Island championship in 2013 when I was 18.
Won the Breda cup in 2014 & was beaten in the final of the jersey championship in 2016.
Was part of the channel Island u21 team that got to the semi finals of the European championship.
Got to the last 64 of the men's world masters in 2014.

Danny Brannan
I first started playing pool in the local pub with my dad. He bought me my first cue aged 10. When I turned 18, I decided to take it more seriously by qualifying for the Jersey team and going on to win the Channel Islands team internationals. I went on to represent the Channel Islands at the European championships and World championships.
My best achievements so far:
league knockout winner 2014
league winner 2015
league knockout winner 2015
Team league winner 2016
Channel Islands International team event winner 2016