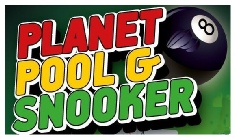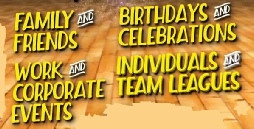 Planet Pool and Snooker.The Entertainment Venue.
No Membership Required.
Jersey's Undisputed No1 Cuesports Hall & Bars.
The perfect venue for fun with your friends!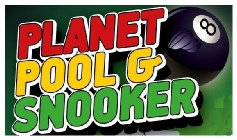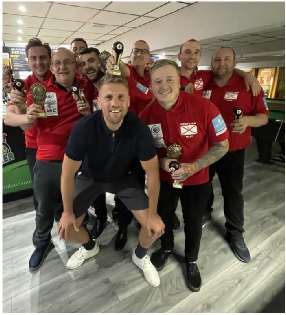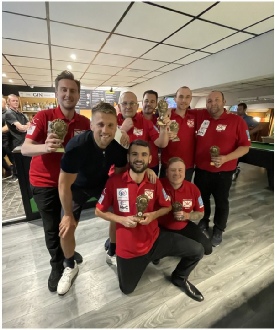 Jersey A - CI Int League 1 Winners 2022
Jersey A - CI Int KO Winners 2022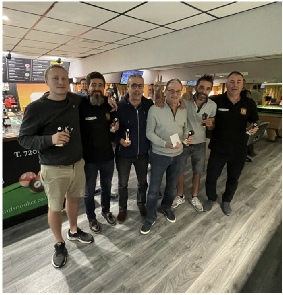 Portugal A - CI Int KO RU 2022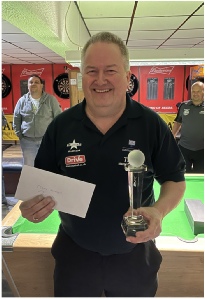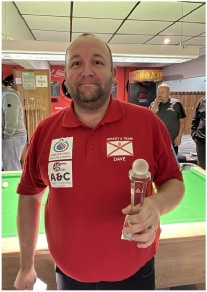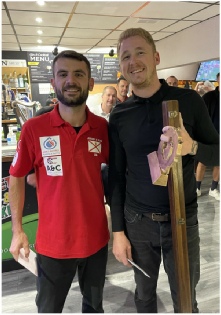 Russell Burgess
- CI Int Winner 2022
Dave Snell - CI Int RU 2022
Danny Brannan and Dane Mealing - SF CI Int 2022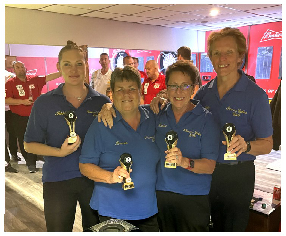 Ladies Team Winners 2022 - Trevors Golden Girls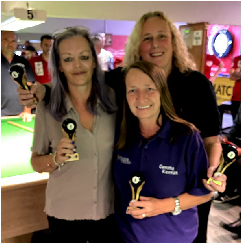 Highland. Terriers. CI Int
RU 2022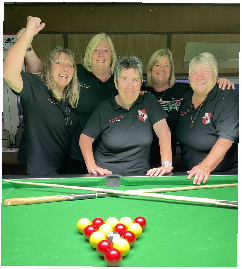 Happy Potters SF CI Int 2022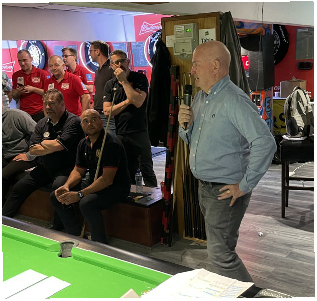 Paul Bolton - Tournament Director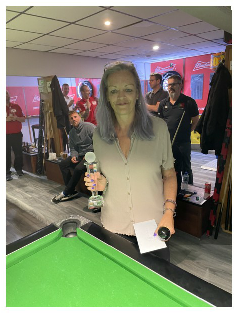 Kim Black - CI Int 2022
- Ladies Winner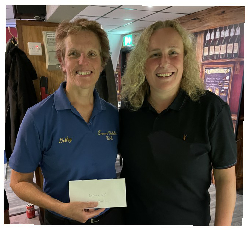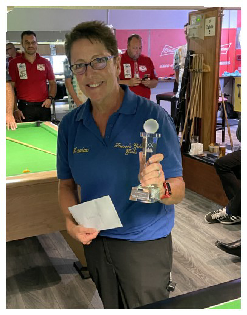 Linda Maider - Ladies RU 2022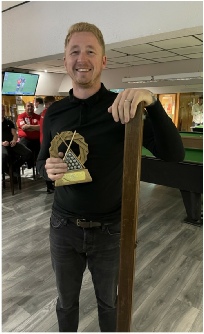 Dane Mealing - Player of the Tournament CI Int 2022
A big thank you to giromano.art for all the photos that they took at this years event. Please click on the below links and look on Instagram and follow and like the photos.