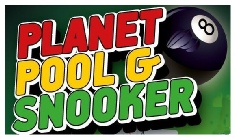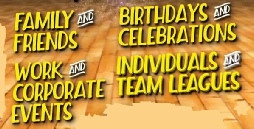 Planet Pool and Snooker.The Entertainment Venue.
No Membership Required.
Jersey's Undisputed No1 Cuesports Hall & Bars.
The perfect venue for fun with your friends!






Thanks for visiting! Please come back soon
Jersey's Undisputed No1 Entertainment Venue and Cue sports Hall & Bars
Free Hire Private Party & Function Room (Free Jukebox), The perfect venue for fun with your friends!
All right at the heart of the St Helier Nightlife

FOR THE FIRST TIME EVER THERE IS NO MEMBERSHIP REQUIRED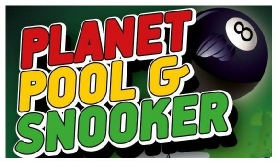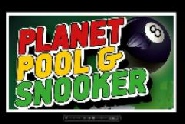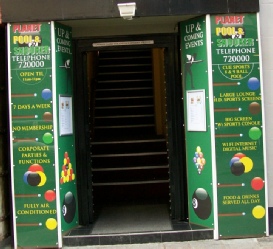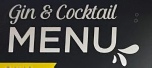 Congratulations to Dave Snell winner of the Terry Carre Memorial Trophy.
In a field of 14 players Dave beat Michael Anfray in the final and £300 was raised for local Masonic charities.
Well done to Adrian Murphy for organising this great event and for presenting the trophies to the winners.
Terry Carre Memorial Trophy 2022
Congratulations to Jersey A in doing the double. The League and KO winners in the 2023 CI Internationals

Planet Pool and Snooker is pleased to announce the opening of its new Loophole - Liberation Brewery Co Darts Area.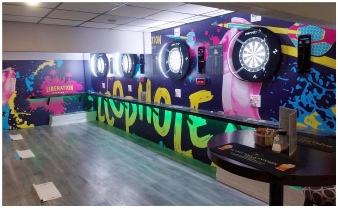 Planet Pool Darts Championships 2023
Winner of Planet Pool Darts Championships 2023 is young Lewis Bell
Flanked by organiser Stuart Moon and owner Paul Bolton