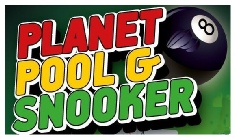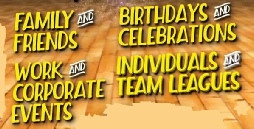 Planet Pool and Snooker.The Entertainment Venue.
No Membership Required.
Jersey's Undisputed No1 Cuesports Hall & Bars.
The perfect venue for fun with your friends!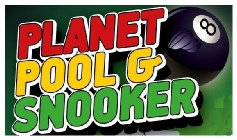 I am taking names for this year's qualifiers
This year the tournament is starting on Thursday 22nd of September a lot earlier than any other year
As this will be the 20th year of the event, there will be a special program printed for the event.
Each team will have a page as to their history in the event and a photo and profile of each player.
Please can you let me know by email, with a photo of yourself and a write up as to your self and pool history if you want to be in the program.


Please play 2 Games per week, or else, will not be completed in time.
Put the game number on the score sheet
A race to 6 frames
1 Point for the win